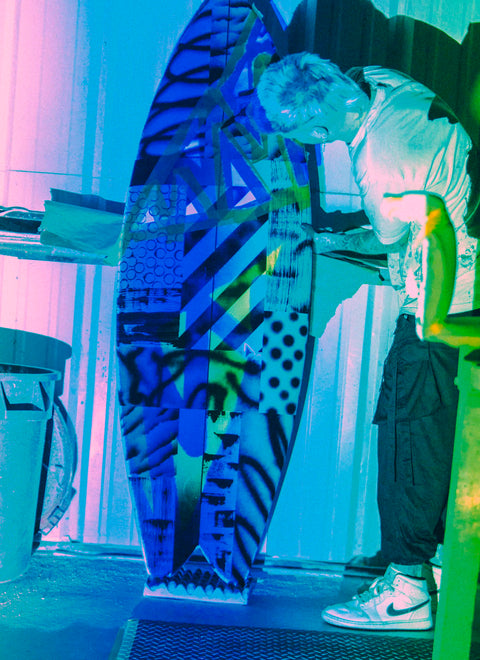 Tranquility - A Solo Exhibition by Ash WOLFDOG Hayner
After we unravel and dissect our past, what comes next?
My first solo show 'Awakening' was processing healing from trauma and loss. After working through many of those issues, I discovered a new responsibility of maintenance and making every day the best I can.
The Mattson 2 Live at Hotel Palms April 12th 2023
There's an endearing timeless-ness to the music of The Mattson 2. 
Though the duo, made up of identical-twin brothers Jonathan (drums) and Jared (guitar, bass) Mattson, nod unmistakably to jazz and surf – music rooted in both time and place with a reasonable amount of specificity – their music has retained, even as they've explored new sonic terrain over the last few years, a feel – a je ne sais quoi – that's genre agnostic and unable to be timestamped.